Tomosynthesis
Tomosynthesis
---
Selenia® Dimensions® system's Genius™ 3D MAMMOGRAPHY™ exam: Simply a better mammogram.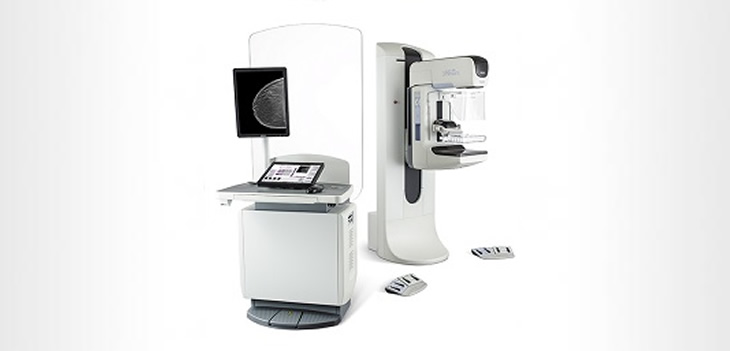 Hologic has always been at the forefront of breast cancer screening and offers the first and only breast tomosynthesis technology with proven superior clinical performance to 2D mammography. The revolutionary Selenia Dimensions system, which has set the new standard in mammography screening, provides:
Exceptionally sharp images
Seamless transition between imaging modes
Sophisticated user tools that simplify operation
Advanced clinical applications
The world's first and only tomosynthesis-guided biopsy
Ergonomic design for patient comfort and ease of operation
In addition, the Selenia Dimensions system's Genius 3D MAMMOGRAPHY™exam is the only breast tomosynthesis that offers the following advantages over 2D mammography:
A 41% increase in invasive breast cancer detection.
Up to 40% reduction in false positive recalls, minimizing patient anxiety and unnecessary costs.